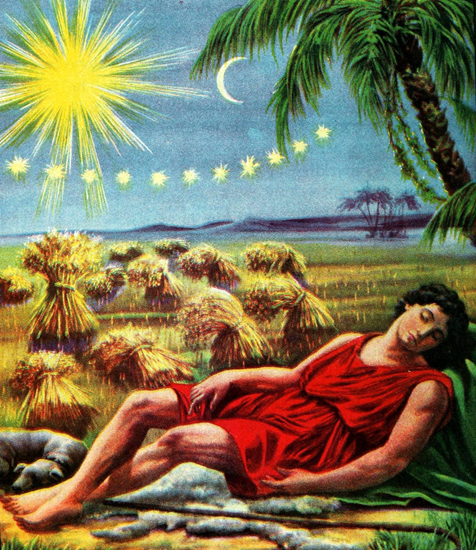 What are prophetic dreams?  Are they becoming more or less common?  And what do they say about the times in which we are living?
Join me as I share Scripture, a bit of my own experience and the wisdom of Bible teacher Derek Prince in a discussion of the nature of prophetic dreams and their relation to the End Times.
For more about me please visit my blog at BarbaraGraver.com or check out all episodes of Scripture Sunday at ScriptureSunday.com!